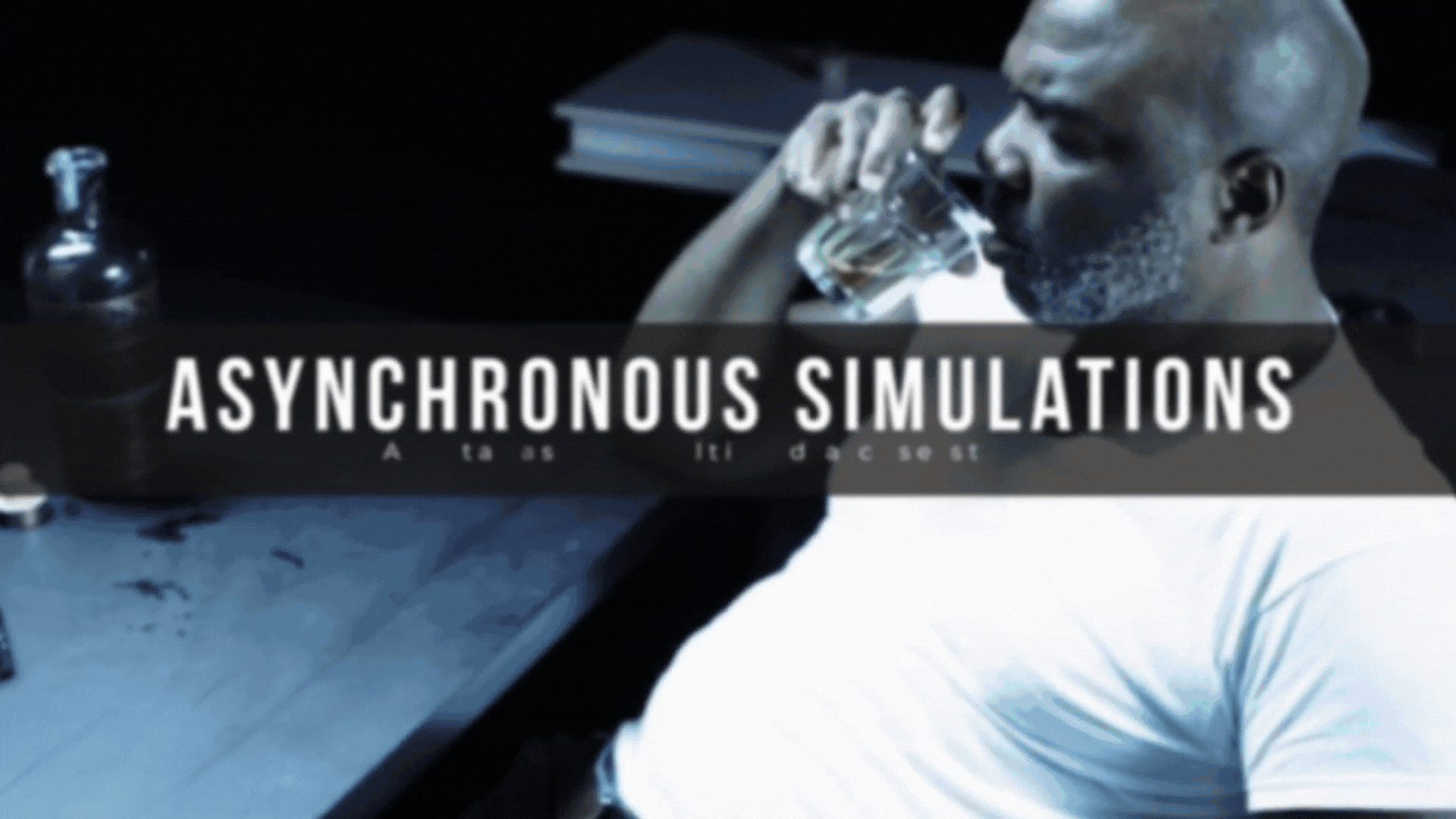 Demonstrate your competency with our interactive educational diagnostic case studies.

Our immersive, "binge-worthy" case studies serve to maintain, develop, or increase the knowledge, skills, professional performance, and relationships that clinical practitioners use to provide services for patients, the public, or the profession. The content at Genius Academy has been thoroughly reviewed and vetted by top professionals in their practicum. Easily gain up to 9.5 hours AMA PRA Category 1 credits for your license requirements through our unique narrative pedagogy approach.

Our courses incorporate a series of high-fidelity case studies spanning a wide spectrum of psychiatric & psychological conditions as outlined in the DSM-5-TR.

Master the intricacies of DSM-5-TR diagnostics using virtual patient case studies
and enhance your clinical proficiency.

TEXTBOOKS TEACH. EXPERIENCE EDUCATES.
For more than 15 years, the Genius Academy team has been supplying top-tier universities with story-based content, resulting in increased learner retention, higher competency scores, and elevated performance in the practicum skills.
‍Our immersive learning simulations engage continuing education participants with a diverse caseload of patients to help them refresh diagnostic skills and alert them to changes in criteria in the new DSM-5-TR. Our immersive approach to mental health education has been recognized and accredited by leading institutions such as the American Board of Psychiatry and Neurology, the American Psychological Association, the California Board of Nursing, and other leading accreditors.


"We found the content to be balanced, unbiased, and meets current medical standards. This is…. Best Ever…Ever…Ever of any psychiatry learning material I have ever seen".
-American Board of Psychiatry and Neurology

"The science of learning is recognizing that interaction, interactivity, involvement, production, novel application are all critical to retention and comprehension. I think the Genius Academy products is a representation of precisely that. They're taking the pedagogical concept and they're enlivening them or breathing life into them. They're illustrating them."
-Dr. Greg Neimeyer, PhD.
American Psychological Association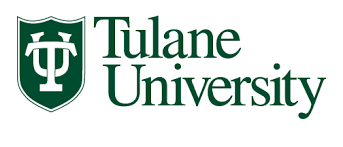 "Nicely done. By now the students know the characters (very believable and interesting) and are beginning to put together the stories. Great script for a great mini-series to more fully illustrate collective trauma universality, causes, consequences, and resilience connected with it. Nice work!"
-Charles Figley, Ph.D.
Faculty, Tulane School of Social Work

Check your inbox to confirm your subscription